Lally Columns
Custom Cut to Size
Order Online or Call Us
Toll-Free at 1-800-372-1898
What is a Lally Column?
---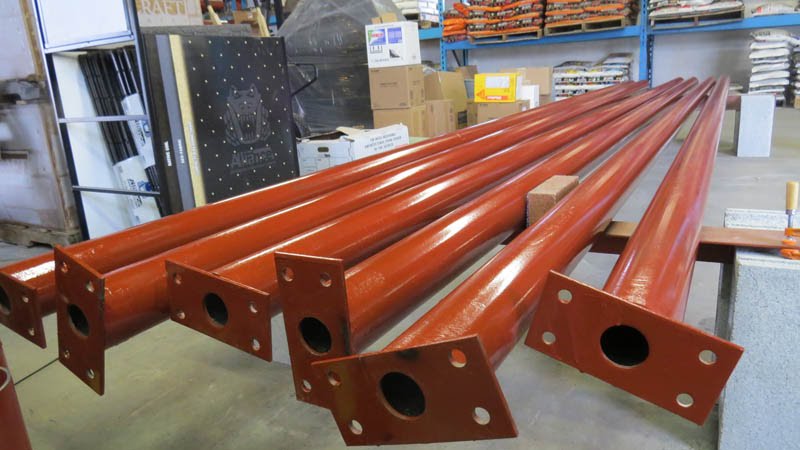 ---
Combining form, function, and usability, the lally column makes providing structural support easy. Below is a brief review of what the lally column is, as well as its strengths and weaknesses.
Though a house may appear simple, getting into the engineering and materials that comprise the house open up a world of complexity. With every building that is built, these fine details are carefully examined, leading to every element having a purpose. One such component that is frequently used is the lally column.
So then, what exactly is a "Lally Column"?
A lally column is a steel column designed for structural use. It is very thin (Less then ¼ inch,) leading to the majority of the inside of the column being open space. Normally, a lally column is filled in with concrete. The concrete in turn helps improve the structural stability of the lally column by providing compressive resistance. In addition, the concrete helps prevent local buckling in the lally column.
Together, the lally column with concrete can provide much needed structural support. As a result, it is mostly used vertically, and can be found in the basement of many homes, providing the necessary vertical support for the first floor wood beams. As a final note, the Lally Column was named after John Lally, who took out the patent for the design, and used it frequently in his construction business.
What are the strengths of the Lally Column?
As previously stated, the lally column can provide a great deal of structural stability. In addition to this, the lally column is made out of materials that are easily accessible. Using steel and concrete, the lally column has the added benefit of be cost effective, due to the low cost of the two primary ingredients. On top of this, the lally column is mostly hollow, making it easy to cut with smaller cutting tools. This added versatility makes it a favorite among individuals working on a construction site.
What are some of the weaknesses of the Lally Column?
A lally column is only as good as the materials used. As a result, poor quality concrete and steel will lead to quick ware and tare. In addition, the lally column design is particularly susceptible to corrosion in moist environments.
Despite these drawbacks, lally columns are still widelyused today, providing support for any number of structures. Whether a lally column is right for you or not will depend entirely on your situation.
---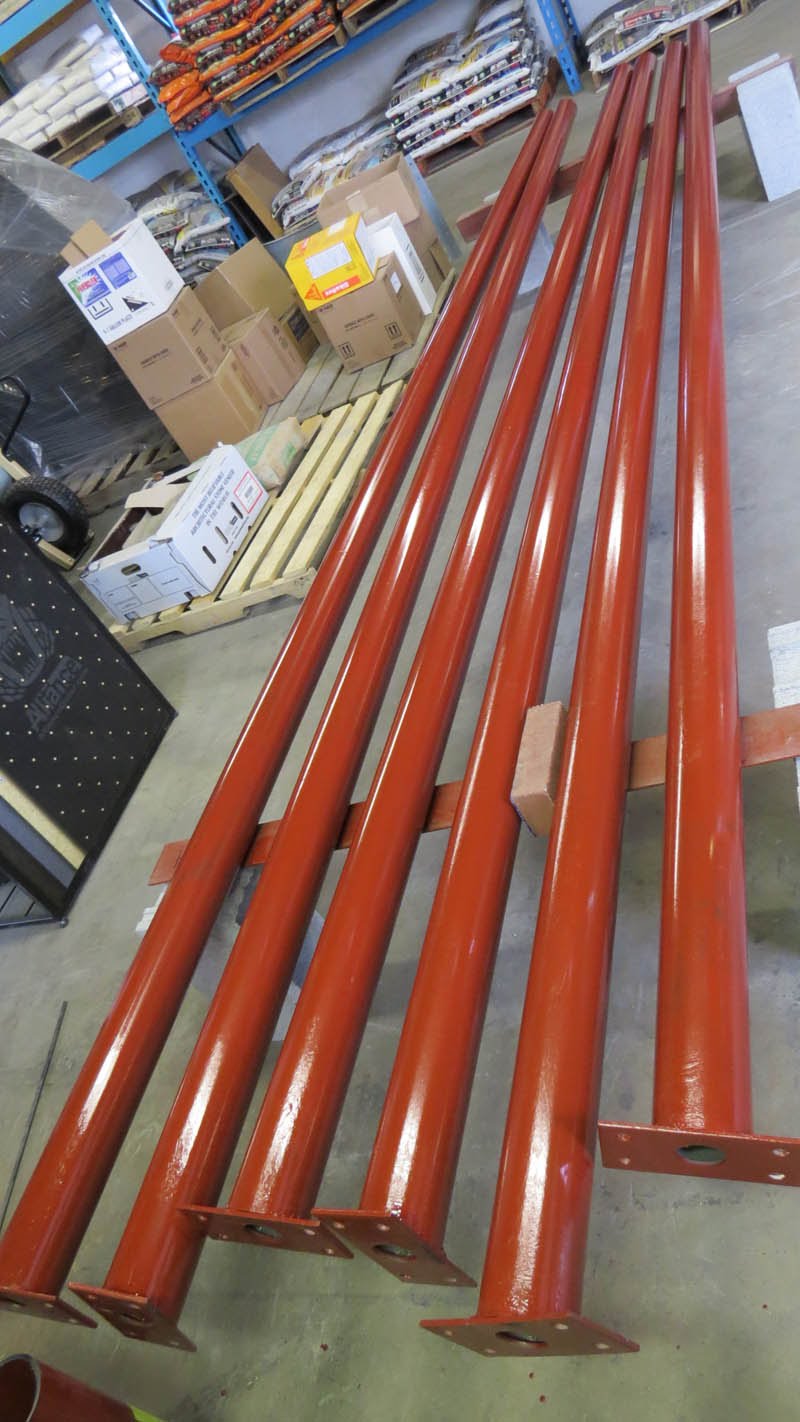 ---
---
---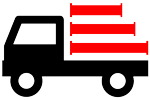 Custom Cut Lally Columns!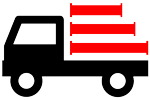 Order Online!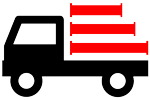 We ship Nationwide!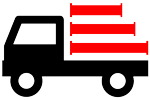 Call Toll-Free Now @ 1-800-372-1898