Lally Columns
Custom Cut to Size
Order Online or Call Us
Toll-Free at 1-800-679-8718
About Us
---
We specialize in fabricating custom sized lally columns. Call us with your requirements and we will give you the lead time and shipping information. If you need custom supplies please reach out to us we have a large selection of steel product offerings.
Commercial shipping differs from residential shipping.
Please call us at 1-800-679-8718 to discuss the best option to ship to you.
---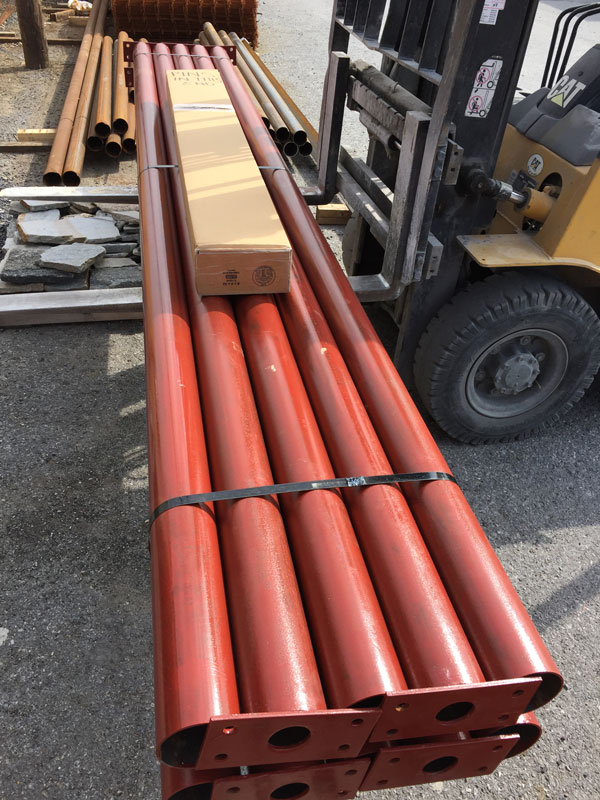 ---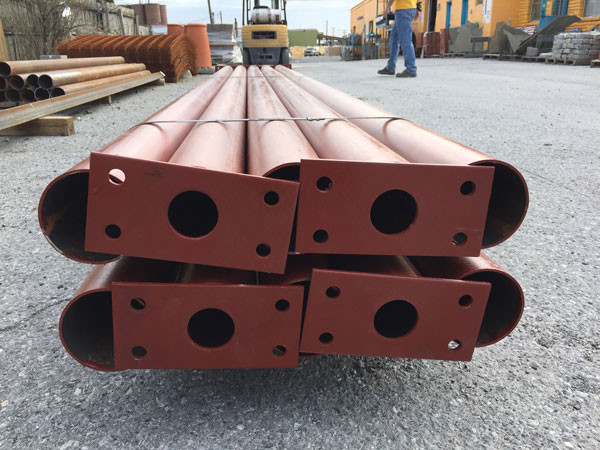 ---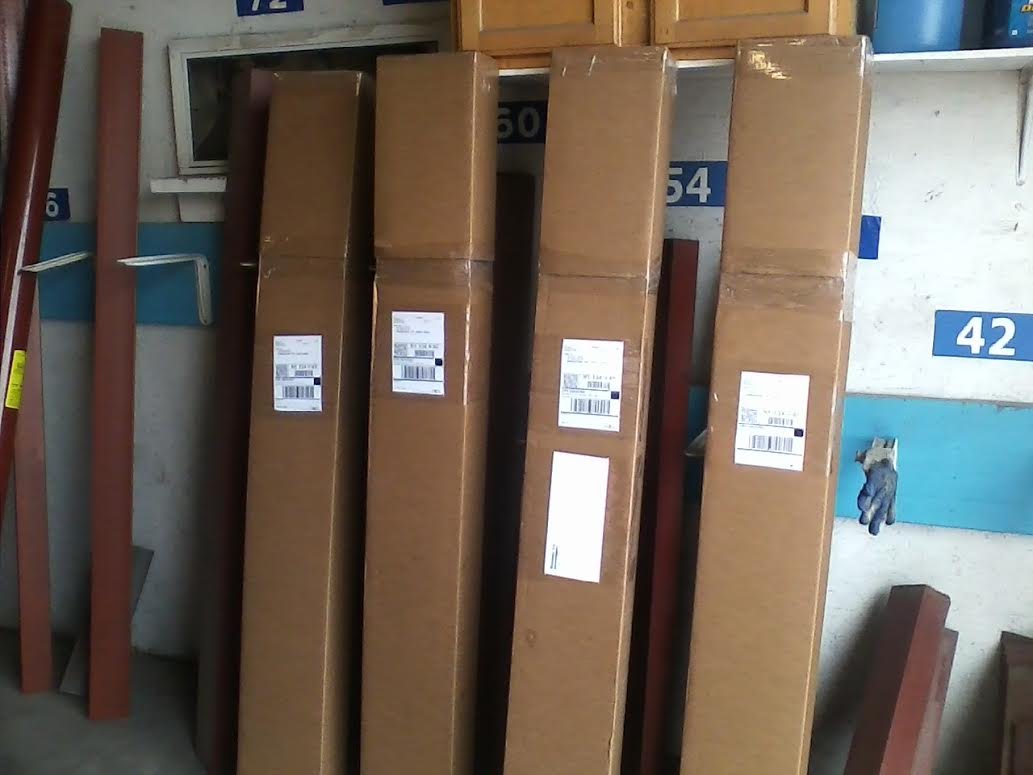 ---
---
---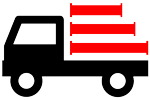 Custom Cut Lally Columns!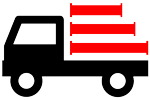 Order Online!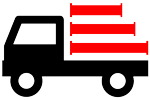 We ship Nationwide!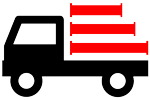 Call Toll-Free Now @ 1-800-679-8718