Lally Columns
Custom Cut to Size
Order Online or Call Us
Toll-Free at 1-800-372-1898
4 Inch Lally Columns
---
4" Adjustable Length Lally Columns
Load Rating Chart for 4" Lally Columns
Model #

Adj. Length
(in.)
Column Weight
(lb.)
Maximum Load*
(lb.)
LA 459 (-)
1'0" - 5'11"
N/A
28,900
AC460
6'0" - 6'4"
37.8
28,900
AC463
6'3" - 6'7"
39.0
28,500
AC466
6'6" - 6'10"
40.3
28,100
AC469
6'9" - 7'1"
41.5
27,600
AC470
7'0" - 7'4"
42.8
27,200
AC473
7'3" - 7'7"
44.0
26,800
AC476
7'6" - 7'10"
45.3
26,300
AC479
7'9" - 8'1"
46.5
25,800
AC480
8'0" - 8'4"
47.8
25,300
AC483
8'3" - 8'7"
49.0
24,800
AC486
8'6" - 8'10"
50.3
24,400
AC489
8'9" - 9'1"
51.5
23,900
AC490
9'0" - 9'4"
52.8
23,400
AC493
9'3" - 9'7"
54.0
23,000
AC496
9'6" - 9'10"
55.3
22,400
AC499
9'9" - 10'1"
56.5
21,900
AC4100
10'0" - 10'4"
57.8
21,400
AC24000
10'5 - 24 feet
(Call Us)
(Call Us)
* All loads listed are with adjustable screw extended completely and encased in concrete.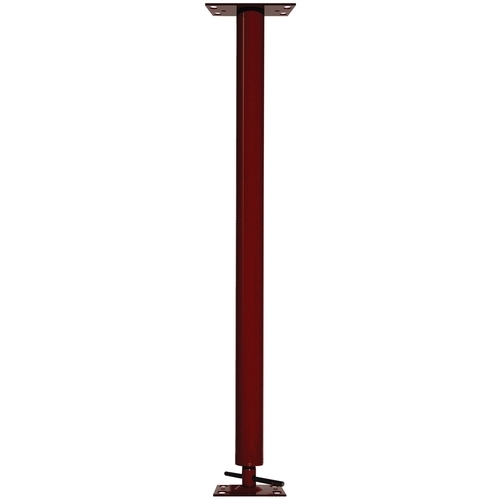 Column Specifications
4" Diameter Round | 11 Gauge
Complies with IRC and IBC specifications
(The International Residential Code and International Building Code).
Assembled with:
4" x 8" plate welded to top end.
Available screw base option with:
3-1/2" x 6" plate permanently attached to screw assembly for bottom end.
Flow-coated inside and out with red corrosion-resistant paint.
Straps available upon request.
Special sizes available upon request.
Standard Bundles: 4" – 25 pieces.
All maximum weight loads listed below based on adjustable screw assembly for base end to be extended completely and encased in concrete.
Columns are available up to 24' Feet Long.
Made with 100% Pennsylvania Steel.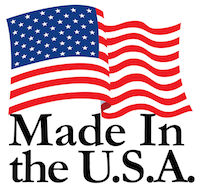 IMPORTANT
Column selection should be based upon structural calculations completed by a registered, professional engineer. Not responsible for the installation, alteration, or modification of any completed product, or the usage of any component in the fabrication of any product beyond our control.
---
---
---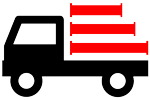 Custom Cut Lally Columns!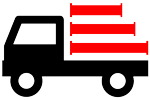 Order Online!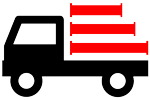 We ship Nationwide!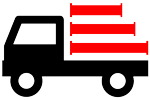 Call Toll-Free Now @ 1-800-372-1898